This is the people you will meet at KALØVIG Center: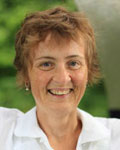 Christine Viemose is our manager. She develops the organization, starts up new projects, and manages reservations for conferences and stays. If you would like to see the estate before you make reservations, please don't hesitate to call Christine at +45 86 37 11 55 or to send an e-mail here.
---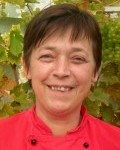 Lisbeth Bilde works her magic in the kitchen: planning the menus, buying the delicious ingredients and surprising our guest with heavenly dishes. Lisbeth always has an extra cup of coffee ready and even shares some of the kitchen's secrets by passing on recipes!
---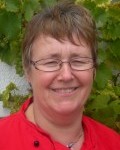 Jytte Jensen assists Christine in the office.  You will have her full attention no matter what you ask her – she meets everyone with a big smile and high spirits. Planning a party at Kaløvig? Jytte is there to help you!
---

Marian Kejser freshens up everywhere, by cleaning and airing the whole estate. Marian is to thank for your fresh room and the neatly made-up bed.
---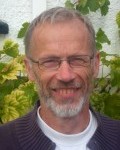 Poul Jessen is our handyman. He takes care of the house and garden and is always prepared to give a helping hand. If a light bulb needs changing, you need an extra table or you are curious to see the geothermal installation – Poul is your man. He is also in charge of our bee hives…
---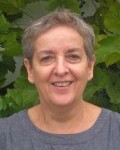 Jutta Rudwill keeps our books and figures up to date. She manages our economy and sends you the final bill. If you have any questions regarding the billing, you can write Jutta  here.
---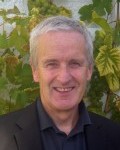 Søren Viemose is the owner of KALØVIG Center and runs his business from here as a consultant in negotiations and conflict management. You are welcome to contact Søren if you need ideas and new knowledge on negotiations, findings ways out of disagreements or inspiration for planning your seminar. You can find more information at  www.viemose.com or by sending an e-mail  here.
---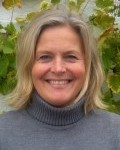 Dorthe Viemose is the co-owner of KALØVIG Center. She is married to Søren, and works as an anesthetist in Aarhus, from where she eagerly follows the daily life at KALØVIG.